We have so few people that we would think of as as a "friend".... that is why this one's statements "Hurt" so much.... the rest of this town ... we have gotten to where we just no longer "care" just what terrible things that they say about me... ( But we really despise a "Two-Faced "Traitor"...!!!!!!!!)
But to "smile" to my face and then turn around and just "talk Crap" about me to others
we will have to think of a way to "repay" him when he is Not at Home ( that is the home of some old Friends... at least we guess they are still Stacey's Friend)....
about to sever most All "ties" with other Humans.... (we will miss their dogs)... and a begin "plotting" just How to properly "Thank them All for their past "misdeeds" done unto Stacey....
So for Now, .... Trying to NOT "Think" very much... it tends to cause us much grief.... and my existence is miserable enough as is....
Sorry but this time around it has Really "Hurt" me.... unsure of what to do...
or as Mr. Sweeney Tod would say "Never Forget... Never Forgive"....
Think that we have "overlooked "Wrongs" and been Way Too"Forgiving" in the past...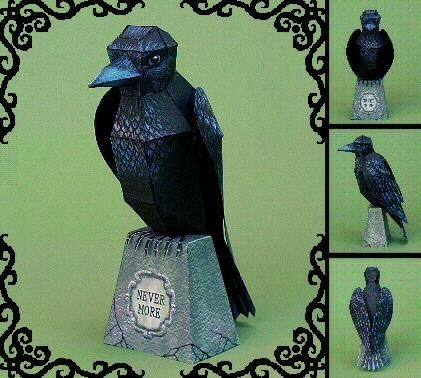 To quote Poe's "Raven"......Nevermore"....