Time is running out Kiddies......
Some rather strange earlier customs for Hallowe'en.... including looking in the mirror (by candle-light for seeing your Future)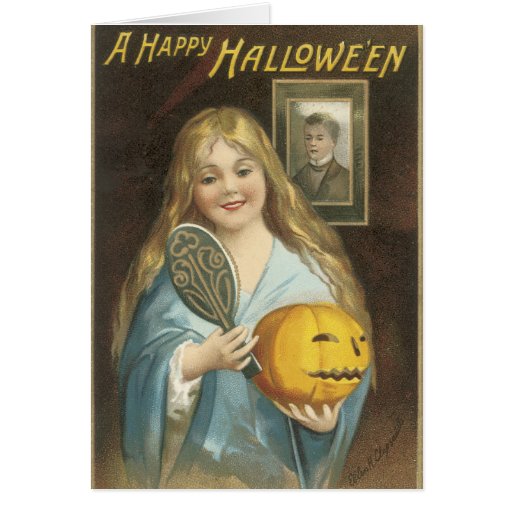 Most women did this to see who would be the "Man" in their future
Eleves are only visible on this special night ,... by the light of the Jack-o-Lantern....
There is even a belief that if at the stroke of Midnight ... if you make a "Wish" it will come True...