We may be posting much more than normally this Eve....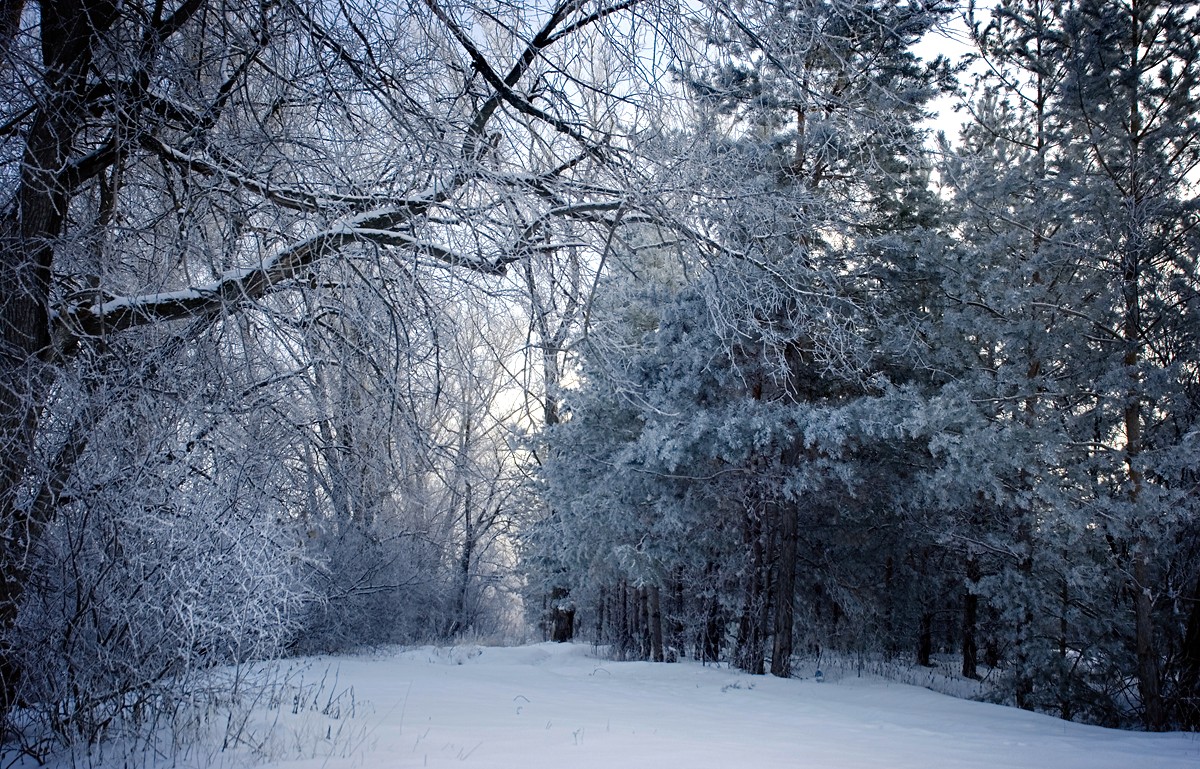 Ahh, the Snow ( though we seldom ever get Snow here)
We always enjoy Calvin's "Snowmen"....
We must be on our gaurd against these evil Snowmen.....!!!!
the Most Evil Snowman of all...."Frosty"....
Having to view a Lot of poor quality clips, Kiddies....
The Evil Snowmen have even been known to attack and rape poor women.....
An old cartoon about an Evil Snowman.....from 1932